Junk Chucker Junk Removal is Charlotte and Sarasota's #1 junk removal company!
We help property managers, business owners and homeowners in the Sarasota and Charlotte county area. We make your moves easier and simple by cleaning up the clutter.
We clean out warehouses, offices, residential properties, storage units, apartments outside storage areas and much more.
We provide junk removal services to residential and business customers. We are the junk removal company that can handle it all! No job is too big, too small, too dirty or too extreme. As always we make sure your junk is recycled and disposed of responsibly.
Our goal is 100% customer satisfaction. For example: we'll call or text you 15 to 30 mins before we arrive to let you know we are coming. We want you to be completely happy with our service. Go ahead… tell all your friends, neighbors and co-workers about Junk Chucker Junk Removal!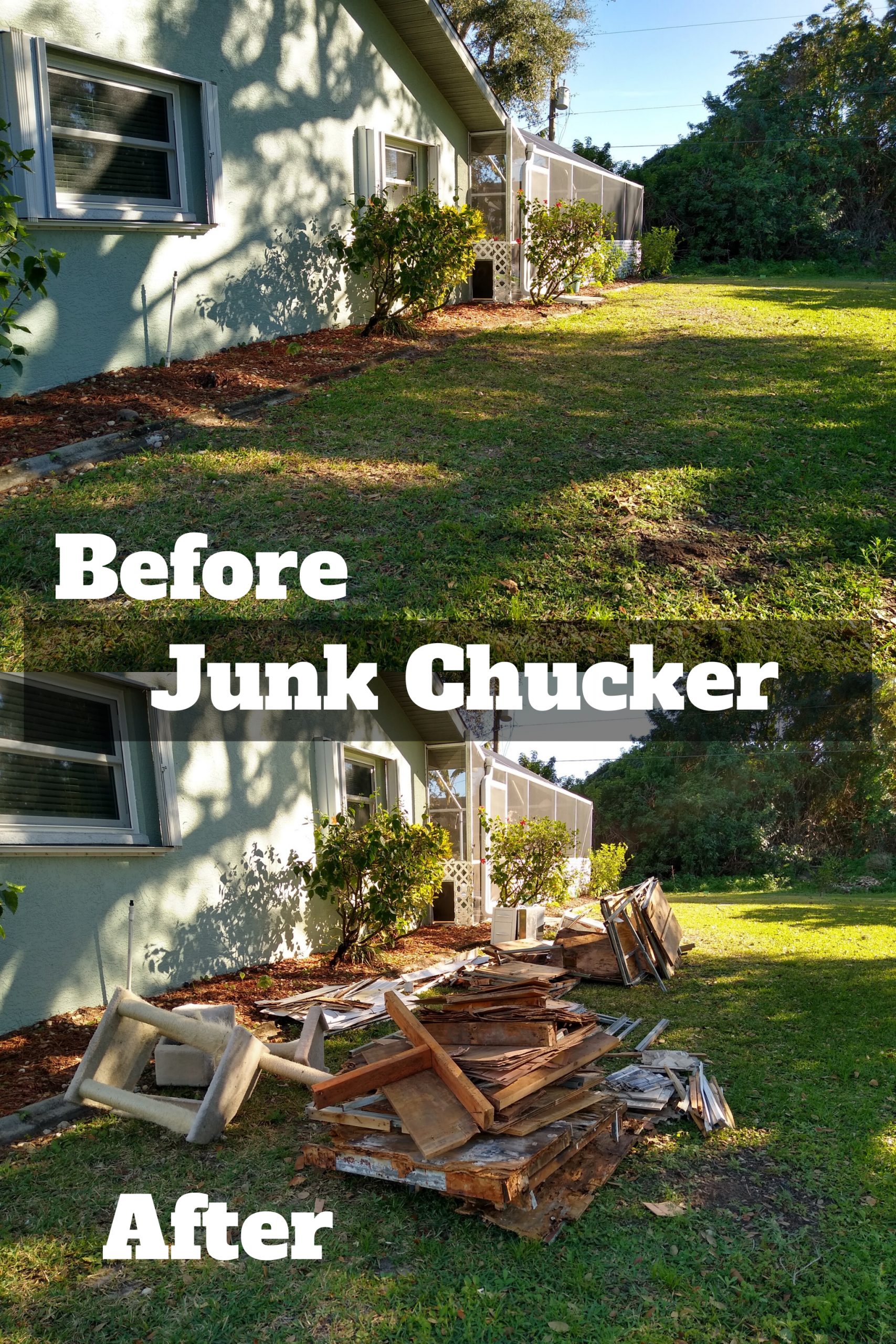 We understand your time is valuable so we offer free no obligation on-site quotes. We believe in being up front and honest with our pricing and we can beat any written quote. Our service and pricing combined offers you the best value the industry has to offer.
We believe sharing resources makes communities work, which is why we recycle, re-use and donate as much as possible. Keeping communities clean, removing stress and providing excellent service are the pillars we use to help provide for a better tomorrow.
You name it, We remove it… No job is too large or too small!! ♻️ From single item pickup's to entire property clean outs 🏡…We've got you covered!! We service commercial and residential.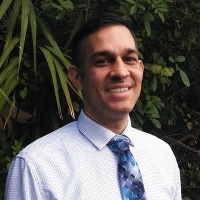 Hector H.
I look forward to providing Charlotte and Sarasota county with the best possible service!"